Money transfer systems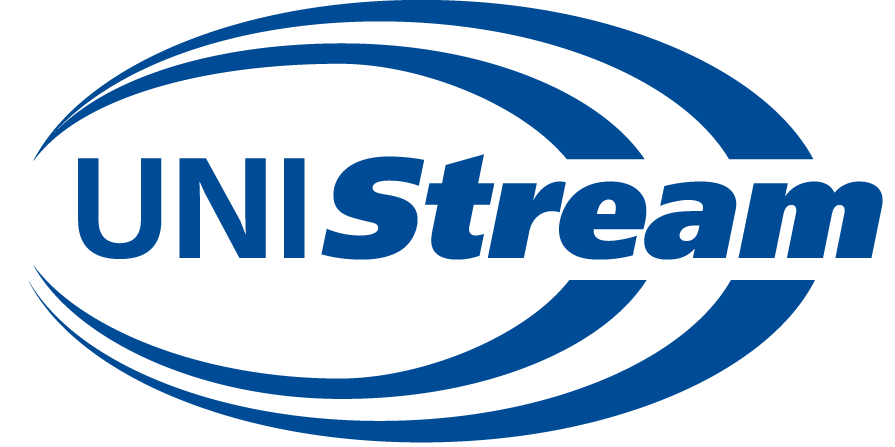 UNIstream system allows Customers to transfer up to 7200 EUR/USD to more than 300 000 service points located around the world.
You can use the CONTACT system to remit cash up to 4 950,00 EUR/USD to your relatives and friends in more than 110 countries quickly and at a low price without opening a bank account.
The global MoneyGram network consists of more than 347 000 agent locations. The company's partners are national postal services, various financial institutions and largest commercial networks in more than 200 countries.
Information
AS "Meridian Trade Bank" Head office
57 Elizabetes Str., Riga, Latvia, LV-1772
Ph.: +371 67019393
WhatsApp: +371 27677569 (chat)
Skype: mtb_info (chat)
E-mail:
info@mtbank.eu