Money transfer systems
Three modern international quick money transfer systems are at your service – UNIStream, CONTACT and MoneyGram.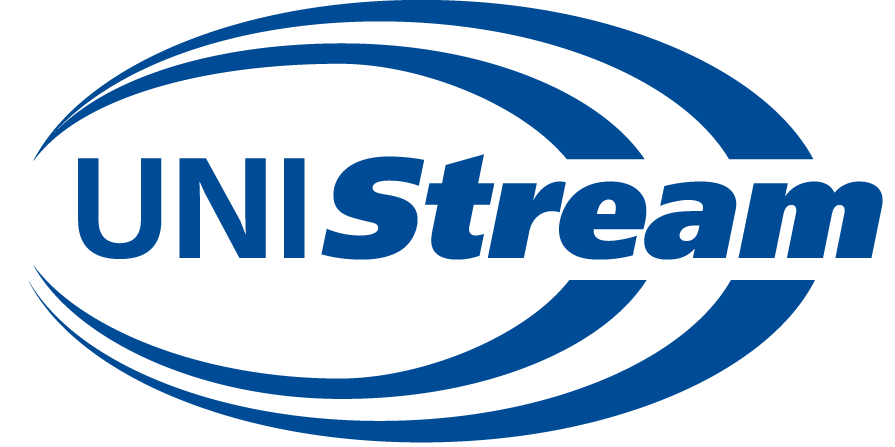 UNIstream system allows customers to transfer up to 7200 EUR/USD to more than 300 000 service outlets worldwide.
Via CONTACT system You can quickly and inexpensively transfer money to your relatives and friends without opening an account for up to 4950 EUR/USD in more than 110 countries.
There are more than 350 000 locations in the global MoneyGram network. Company's partners are international post offices, financial institutions and largest retailers in more than 200 countries worldwide.
Information
AS "Meridian Trade Bank" Head office
57 Elizabetes Str., Riga, Latvia, LV-1050
Ph.: +371 67019393
WhatsApp: +371 27677569 (chat)
Skype: mtb_info (chat)
E-mail:
info@mtbank.eu